ANTIREFLECTIVE GLASS
extraordinary glass for ordinary applications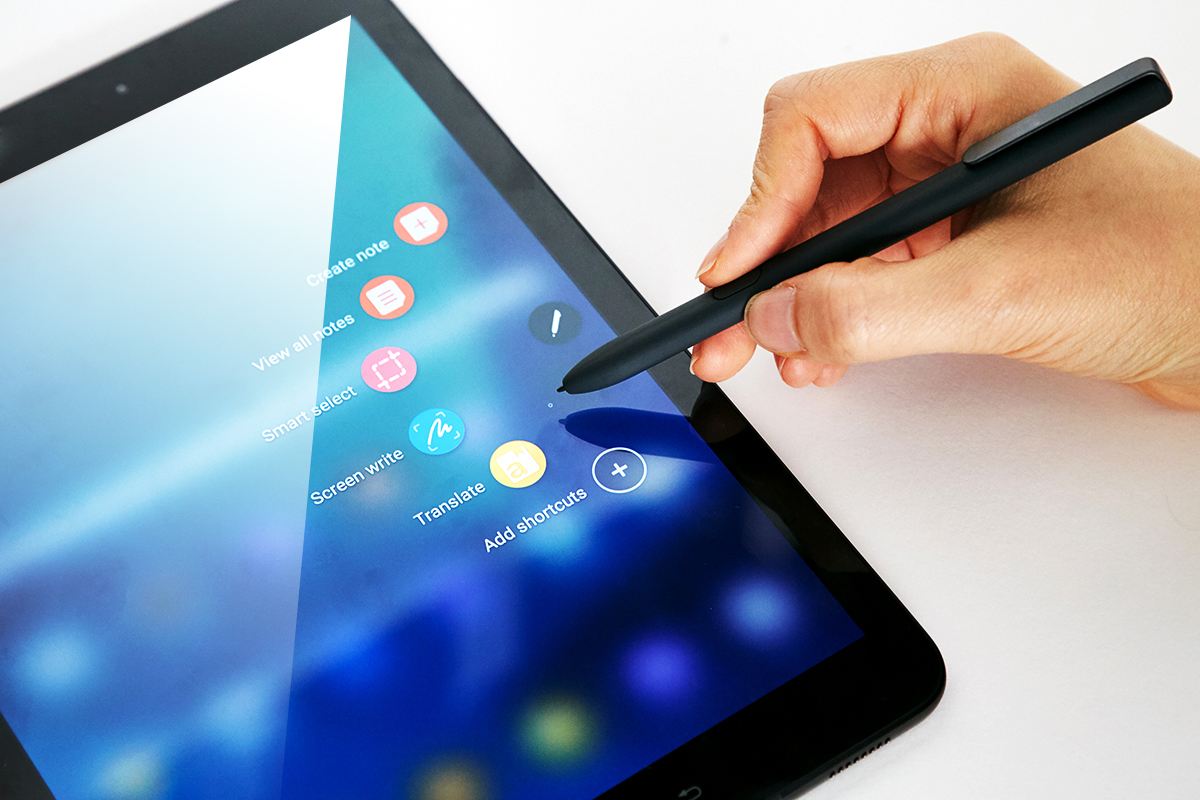 ANTIREFLECTIVE 
GLASS
The Antireflective feature simply increases the light transmission, reduces the reflective glare and makes the glass virtually invisible.
The DAGLASS antireflective glass is produced by a chemical process of changing the morphology of the nanostructure of the glass in the range of 120 nm. Therefore, the light transmittance of the glass is increased significantly. For instance, the light transmittance of DAGLASS low iron glass is increased from 91% to 96%.
Unlike alternative solution such as sol-gel coating, the DAGLASS antireflective glass has a permanent lifetime! Consequently, it is incredibly mechanical and chemical-resistant, is compatible with subsequent mechanical changes (tempering, bending, etc.) and  can be applied nearly everywhere!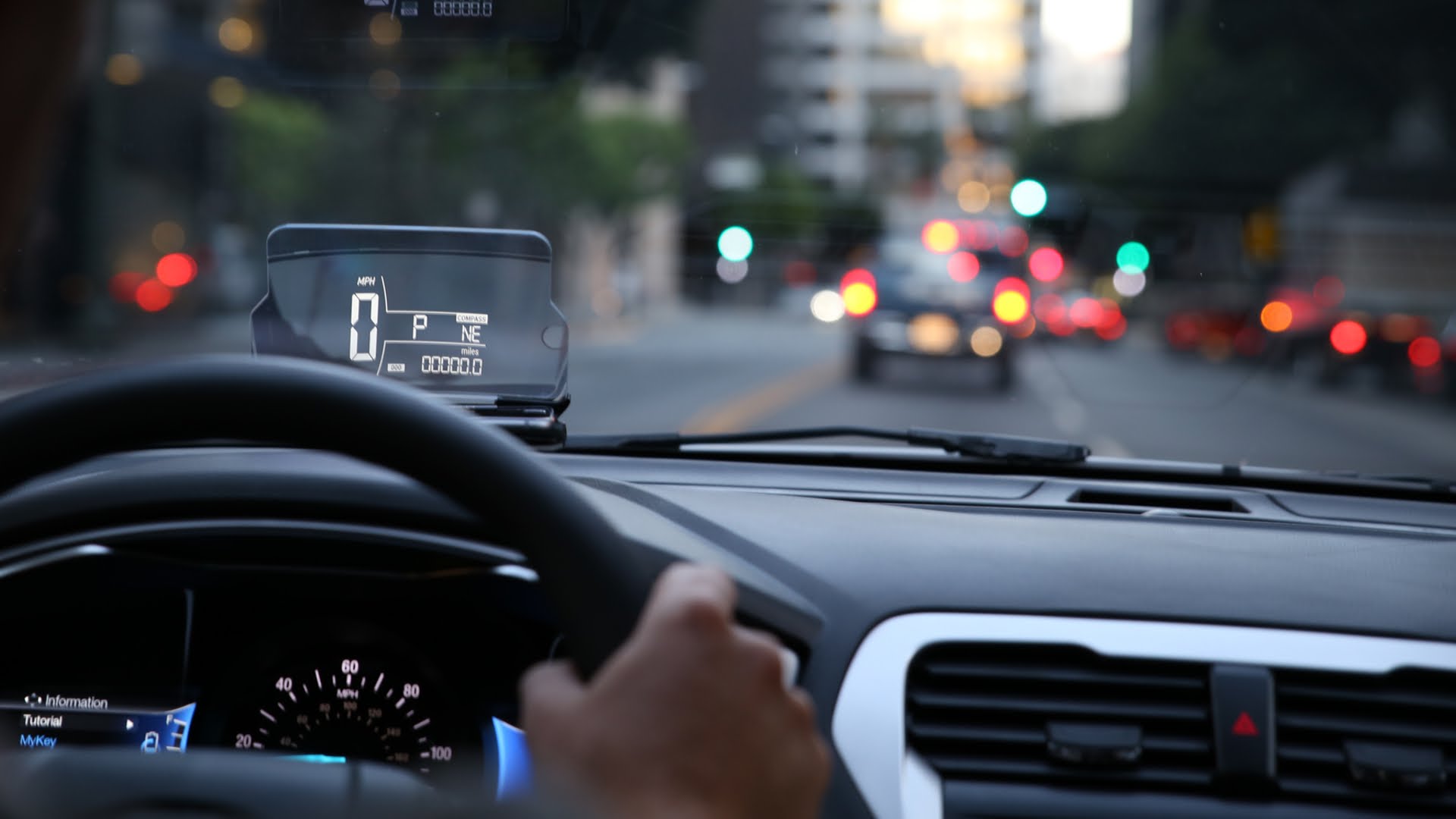 AUTO AND AVIATION INDUSTRY
Antireflective glass can be vastly used in the automotive and aviation industries where better visibility is equal to higher safety.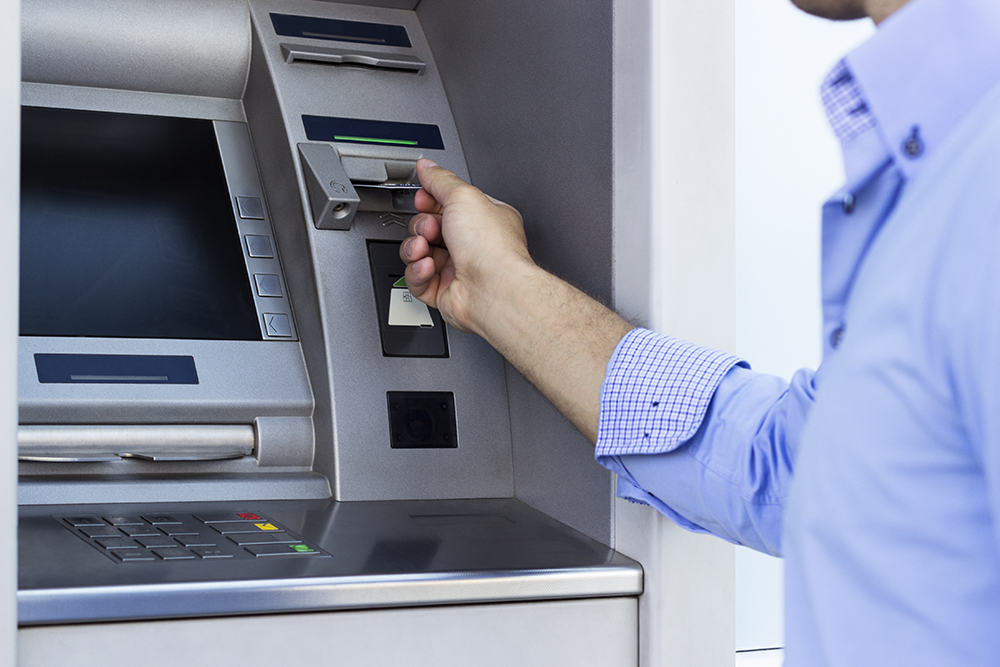 TV SCREENS AND EXHIBITIONS
Antireflective glass improves the image quality of screens and displays significantly by improving the field of view through elimination of light reflections.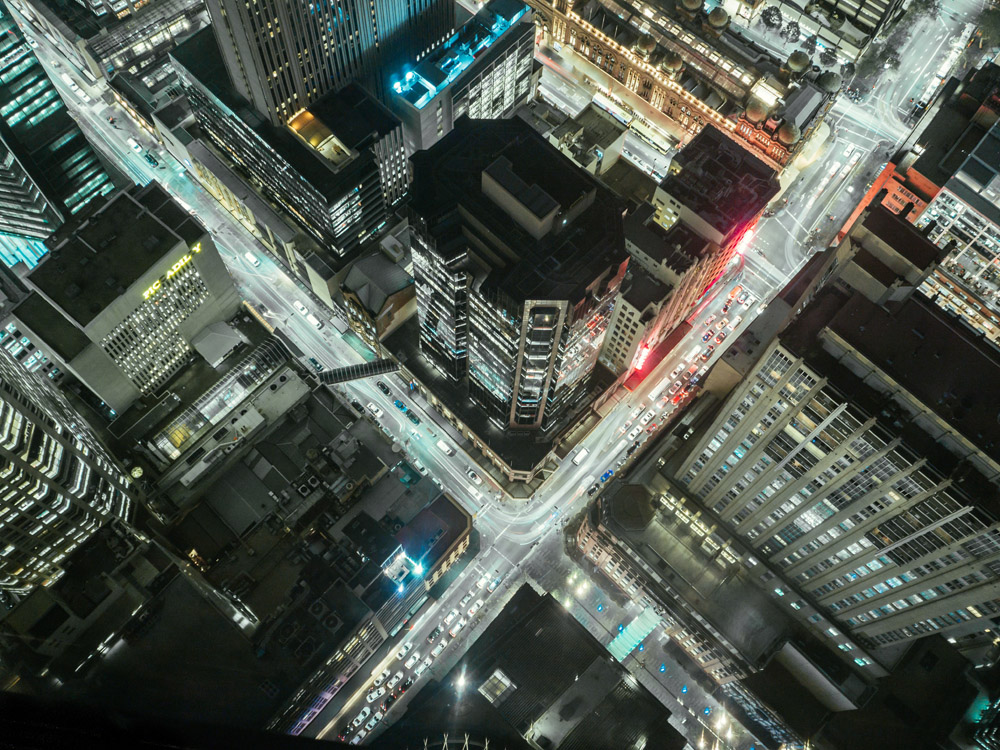 LIGHTING
The lighting industry is an extremely adoptive market because a simple replacement of a small pane by an antireflective pane provides 8 % -10 % more light or savings in light bulbs.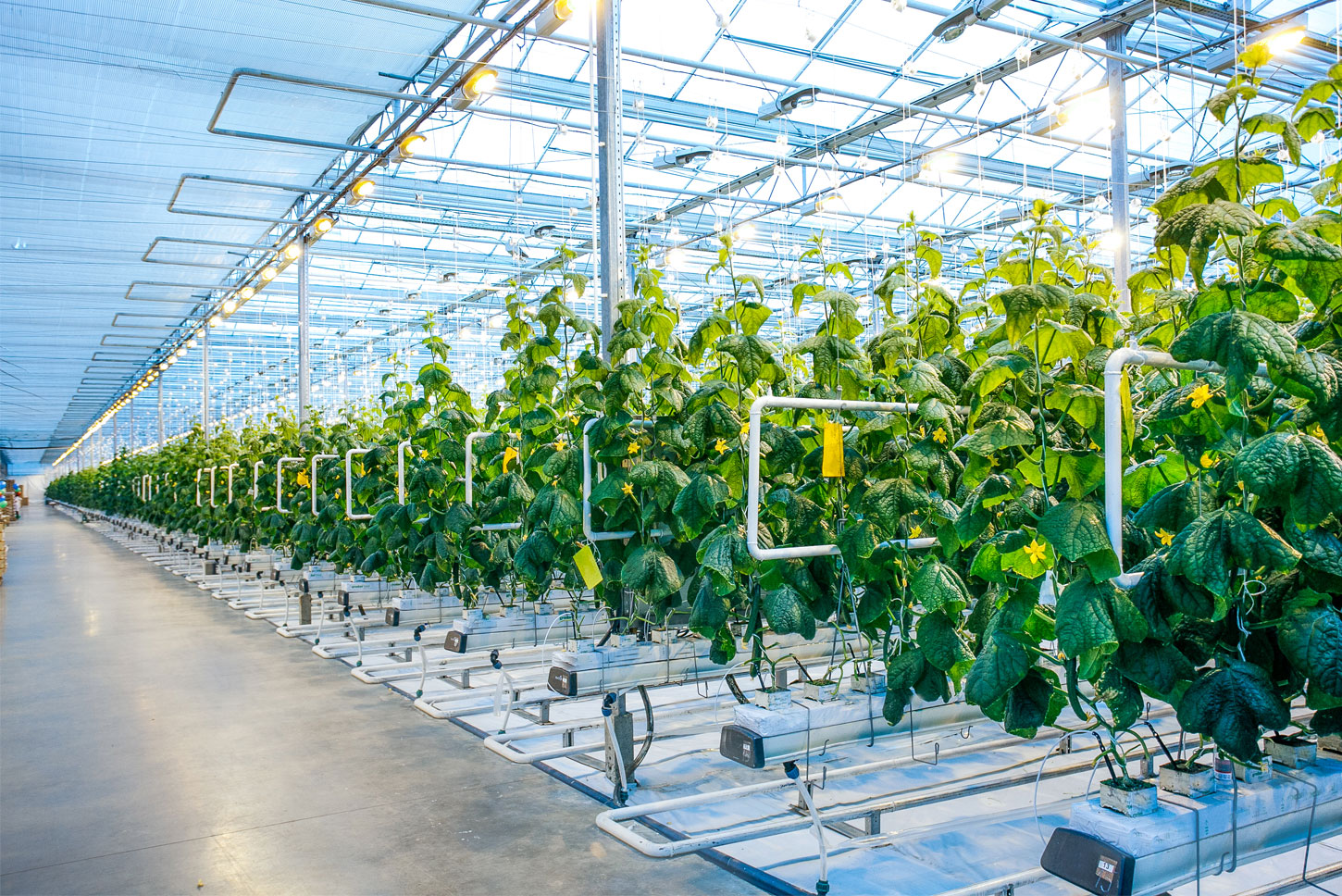 THE GREENHOUSE INDUSTRY
An immensely important application of anti-reflective glass is in greenhouses. The greenhouse industry is the fastest growing market in which the amount of crop depends on the quality of anti-reflective glass in a specific range of visible transmittance parameters.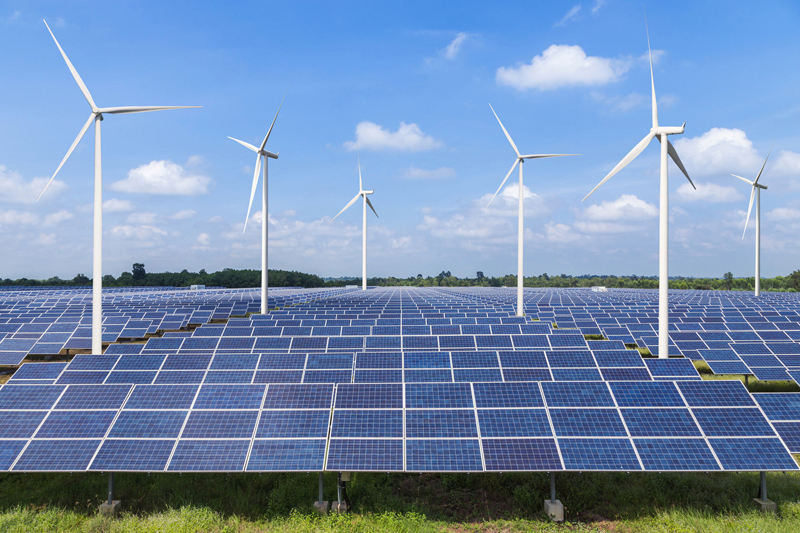 SOLAR COLLECTOR & PV PANELS
Antireflective glass increases the energy efficiency of solar collectors up to 8% and PV panels up to 6% – according to a research conducted by the Fraunhofer Institute.